Sometimes we need to sit back for a few minutes and have some fun,
so we've decided to have some fun ourselves and offer the following
games, quiz's and other mindless fun! Enjoy.


These pages are strictly for fun and entertainment purposes.
---

The Name Game

Come change your name with our Name Change Generator
Remember the Name Game Song?
Here it here, along with the lyrics.

---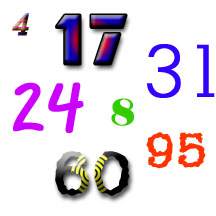 Guess My Number

See how quickly you can guess the correct number!


---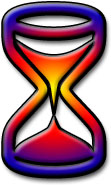 See how fast your reflexes are!

---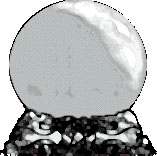 Do You Dare Ask A Question???
---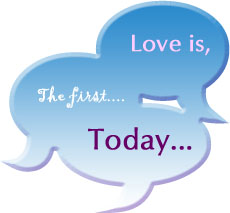 Inspirational Sayings and Famous Quotes
---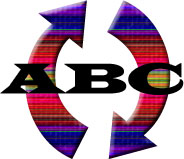 No matter what you type this possessed page will change it.

---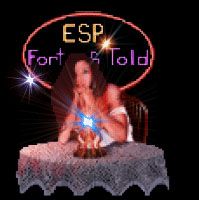 ---

Type in the names of the couple and the love meter
will see how compatible they are.
---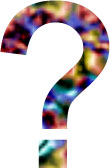 Have you ever wondered how old you are in minutes?
Find Out Here.
---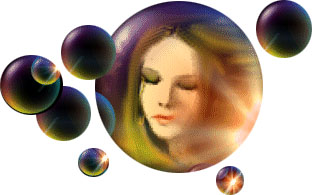 Who Were You In Your Past Life?
Have you ever wondered if you've been here before? Now you can find out.
---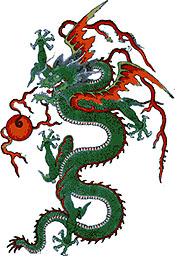 Calculate your Western and Chinese Astrological Signs
---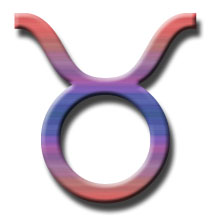 What Is Your Astrological Sun Sign

Not sure what sun sign you or a friend is?
Type in their birth date and it will tell you the correct sign.
---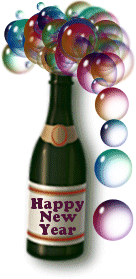 Countdown to Christmas & New Year's Eve

Check here to see how many days you have left until Christmas and New Year's Eve.
---
---
These pages are strictly for the purpose of fun and entertainment.

Copyright ©Emotions Photography & Greeting Cards