Emotions Greeting Cards
Trick Or Treat
Candy Hunt Game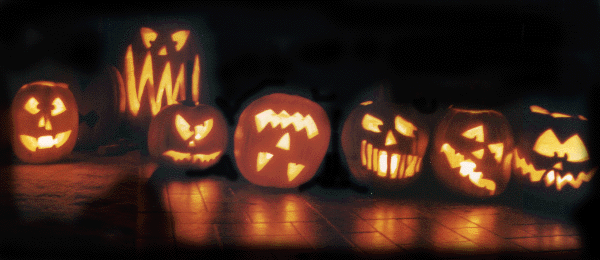 There is some Candy hidden in one of pumpkins below. To find the candy Trick or Treat among the Pumpkins by clicking on them to find it. But, beware while you are hunting as you may wind up being part of the Witches Brew or trapped by the Gravedigger!

(Hint) You may have to go back to the same Pumpkin more than one time.
Good Luck hunting!


www. EmotionsCards .com
Copyright ©Emotions Greeting Cards a division of VH Productions 2001-2002