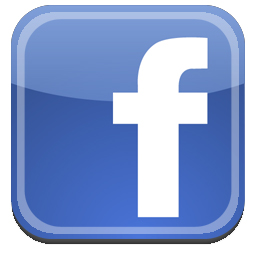 Permission to Use Images, Reprint, Copy.
All images are copyrighted by Vivian Krug / Emotions Photography &Greeting Cards and may not be reproduced or used in any electronic media, in print, including copying or saving of digital image files, or the alteration or manipulation of said image files, or otherwise without the express written consent of Vivian Krug / Emotions Photography Greeting Cards. Any unauthorized use, reproduction or capturing of images without expressed license is forbidden and will be prosecuted as per U.S. copyright law. All trademarks or product names mentioned herein are the property of their respective owners.
To obtain a license, contact us by e-mail, photobyvivian@gmail.com

All images are protected by copyright. ©
Vivian Krug \ Emotions Photography & Greeting Cards
Unauthorized use is prohibited and will be prosecuted.